Implants built to last
With over 20 years of experience in placing implants, we are experts maximizing the efficiency of the treatment. Let our expertise be your advantage.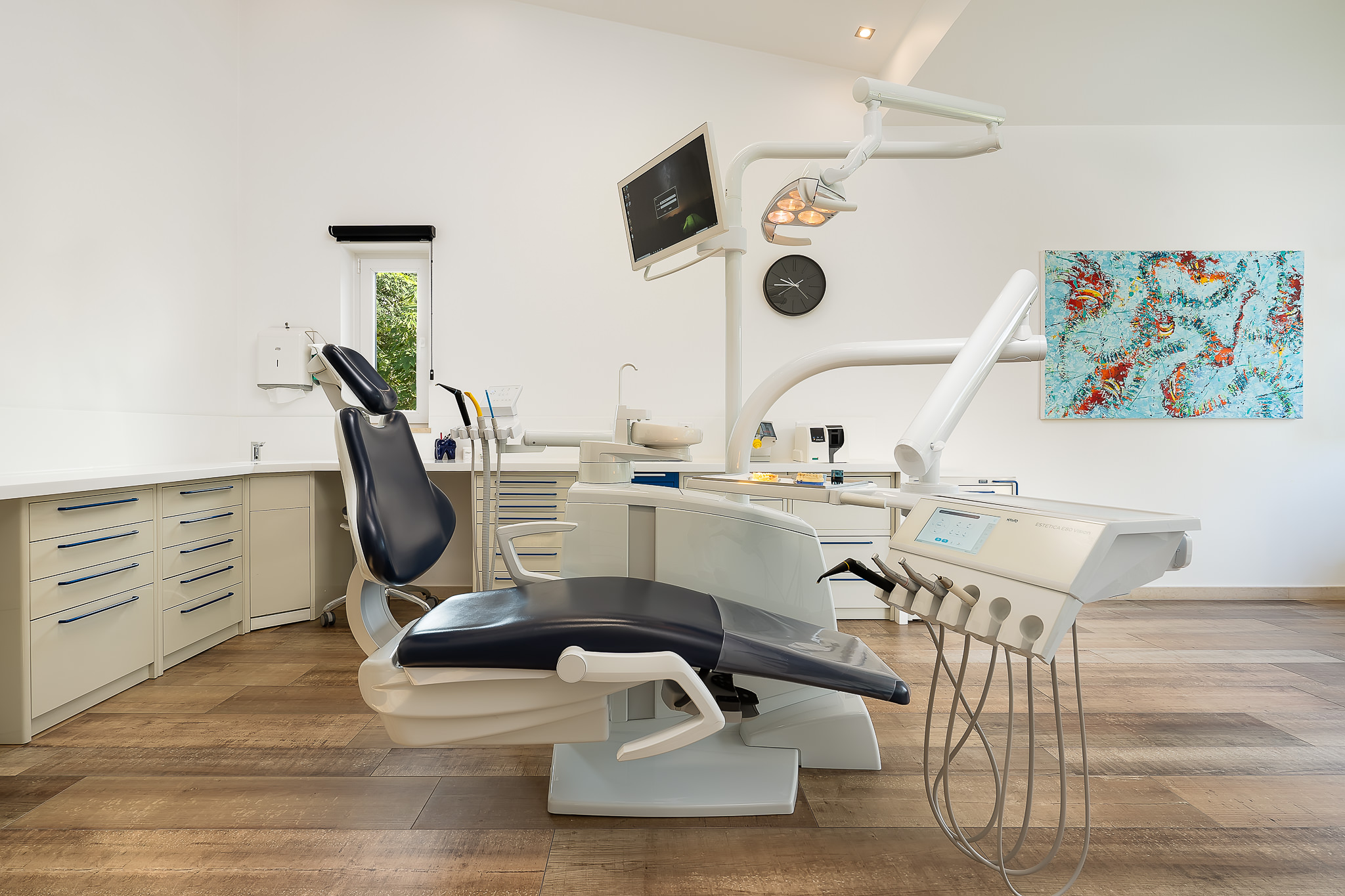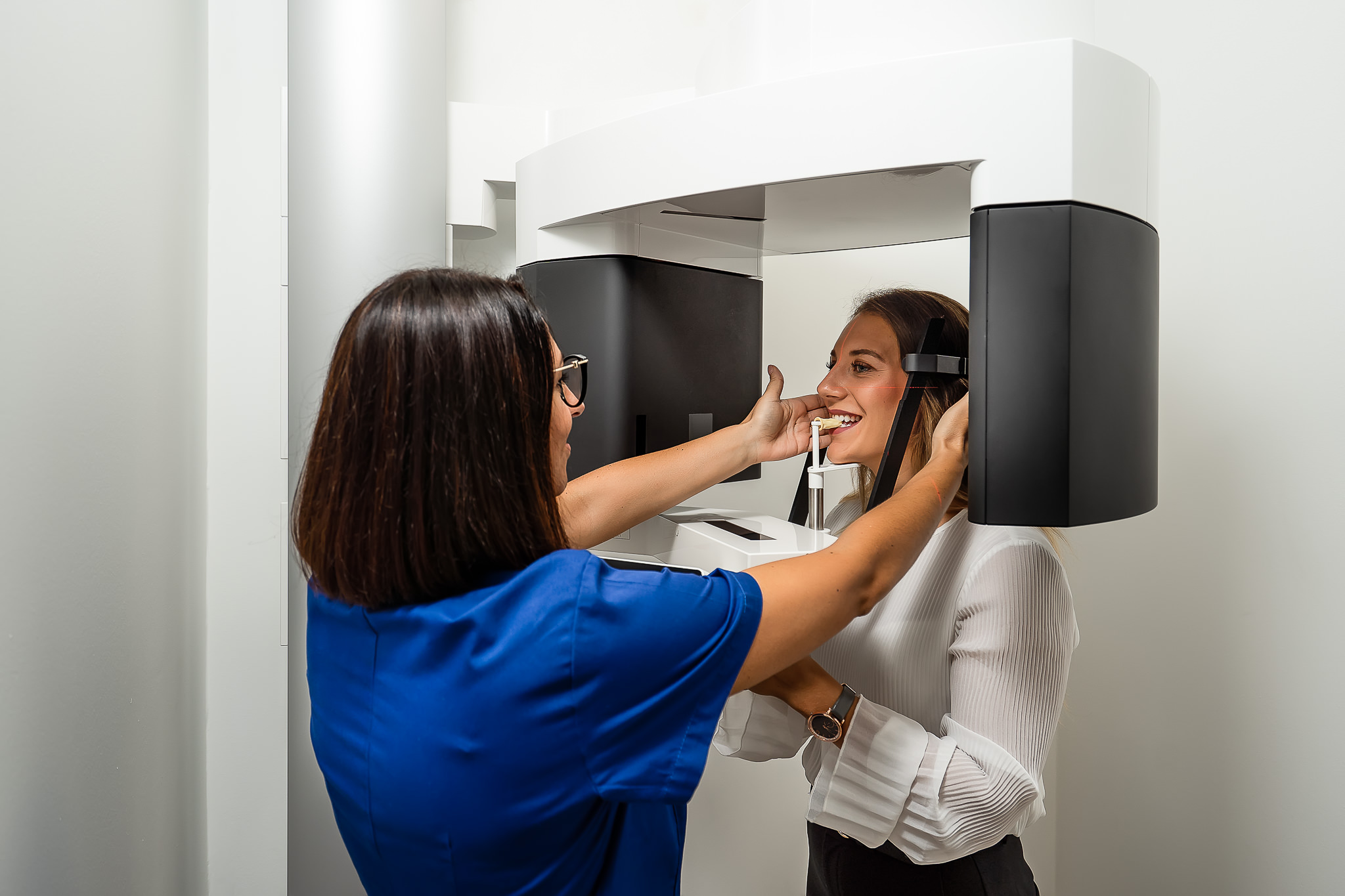 Superior Oral Surgery
Only state-of-the-art equipment has a place in our practice. From the top of the line dental chairs to a flagship 3D X-ray machine, you will only find the best at our clinic. This technology complements our seasoned team of professionals that ensure a safe surgery and personalized medical follow-up.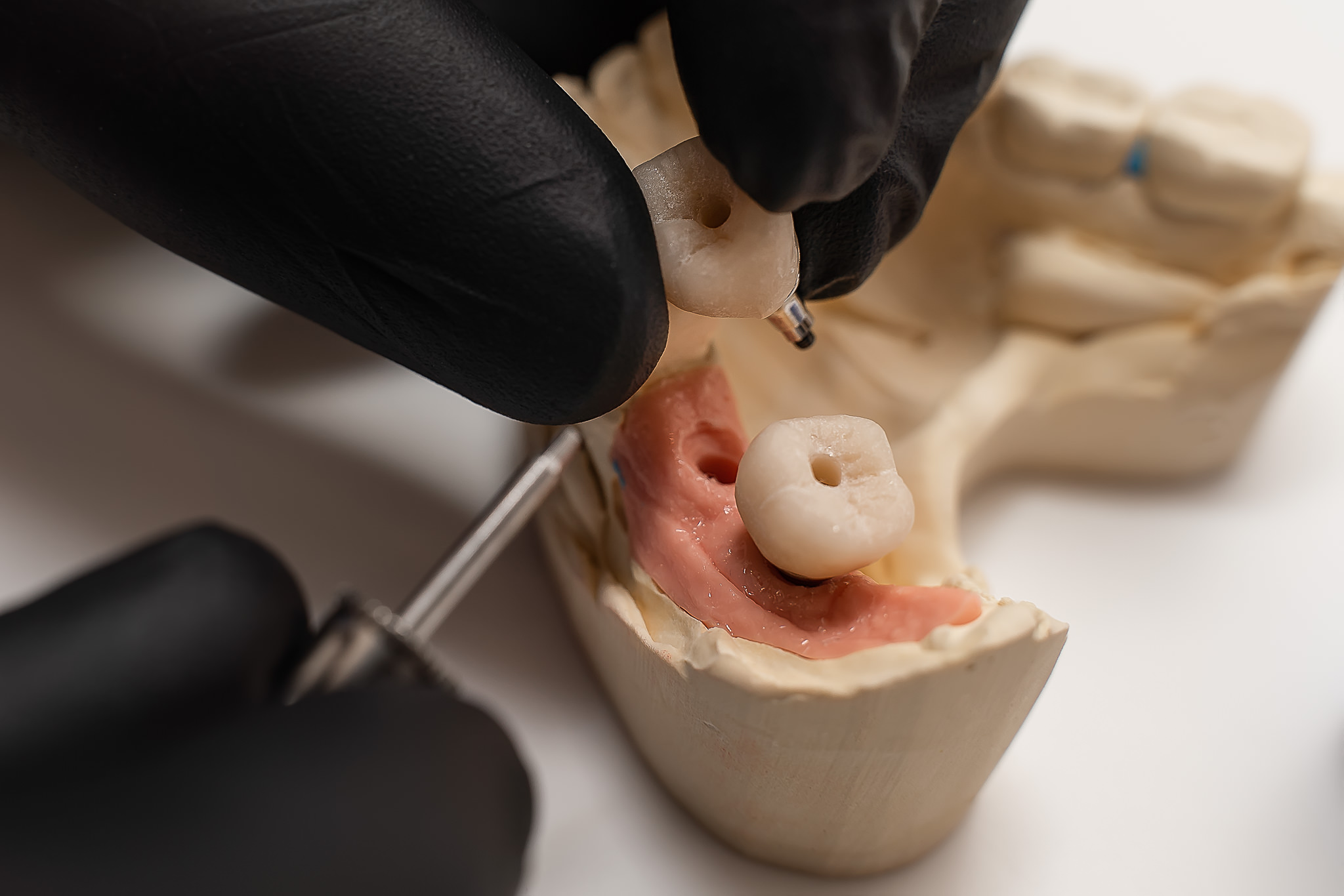 Replace to protect
Implants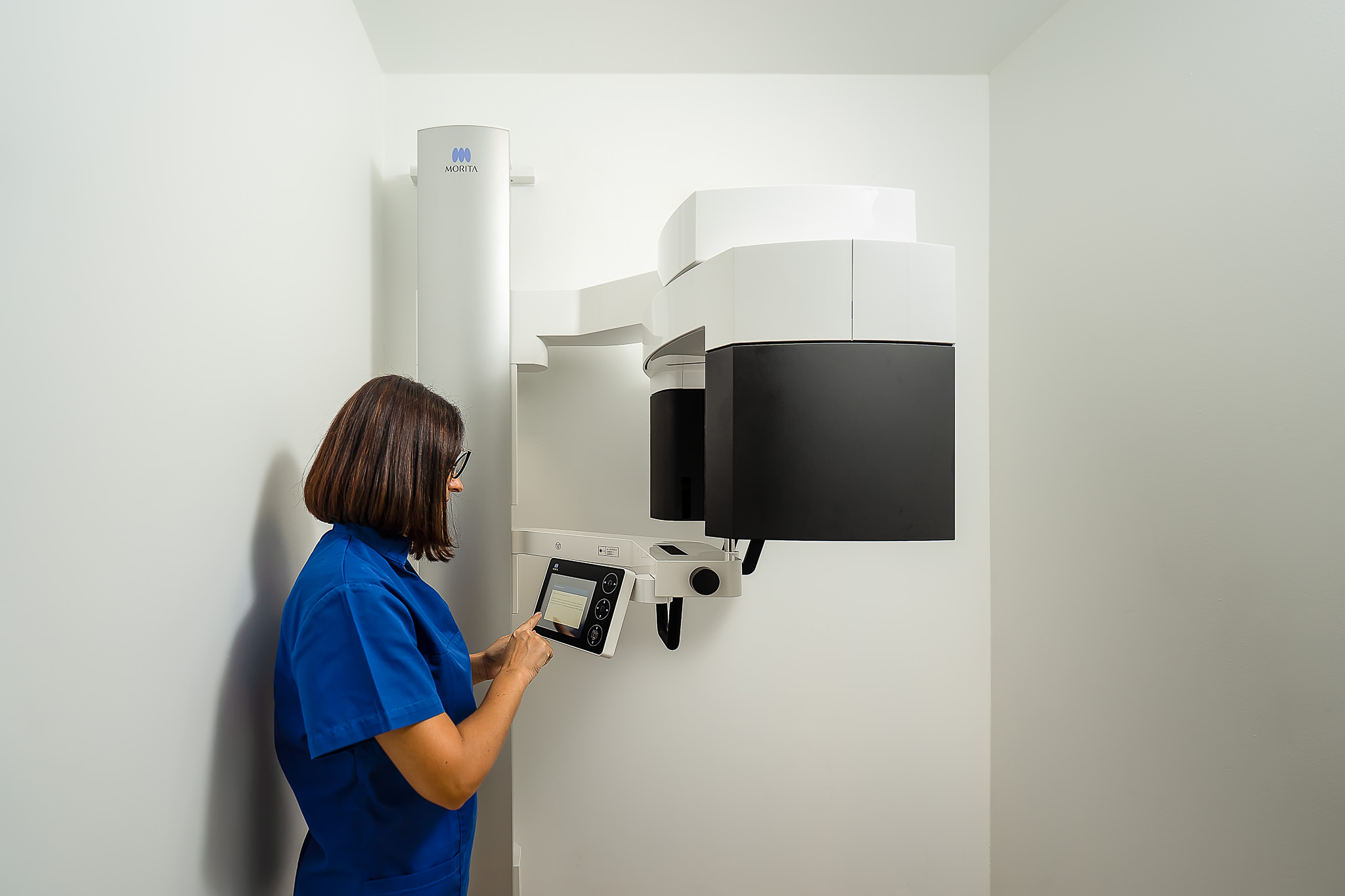 The key to any successful treatment
Diagnostics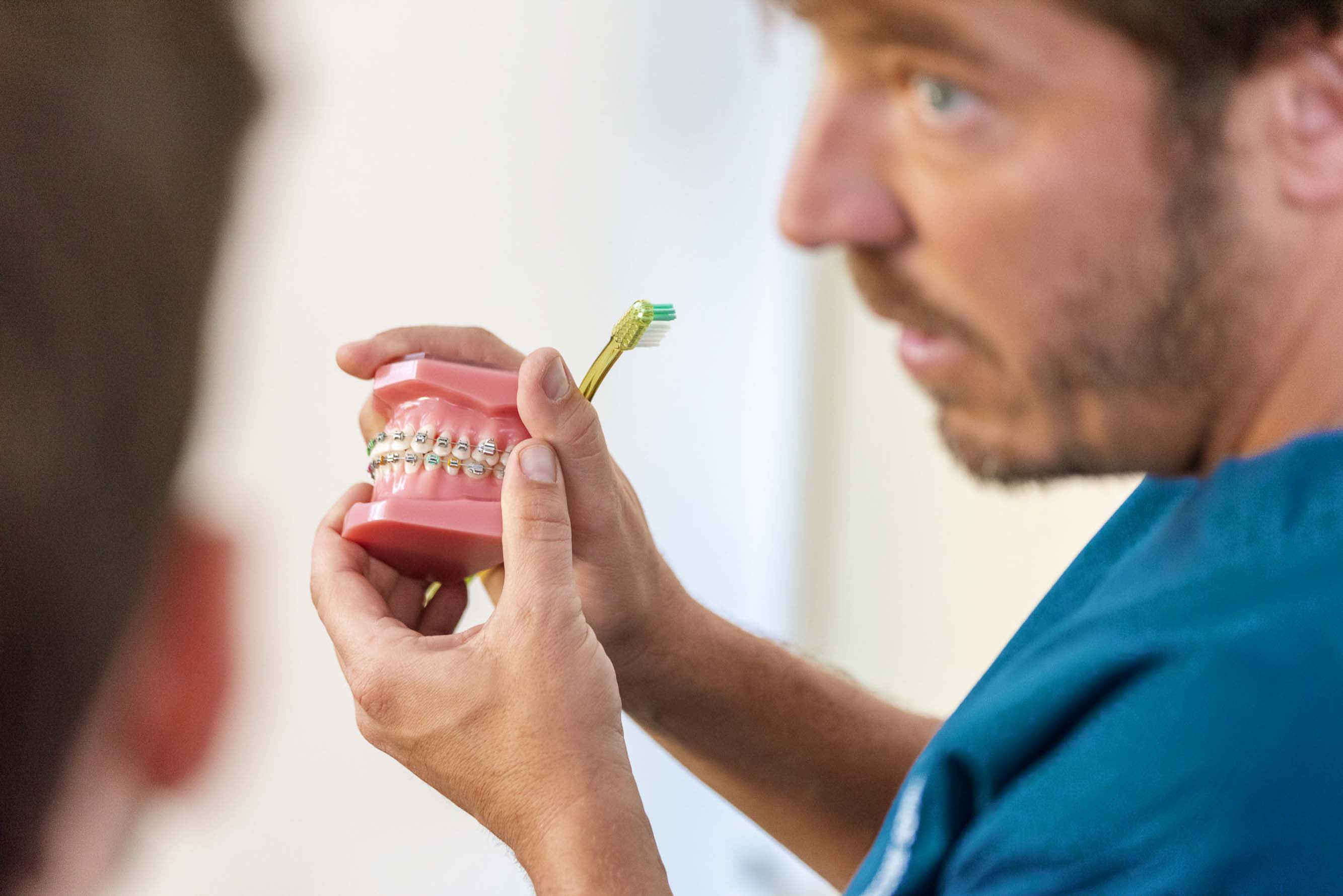 Aligning for looks and health
Orthodontics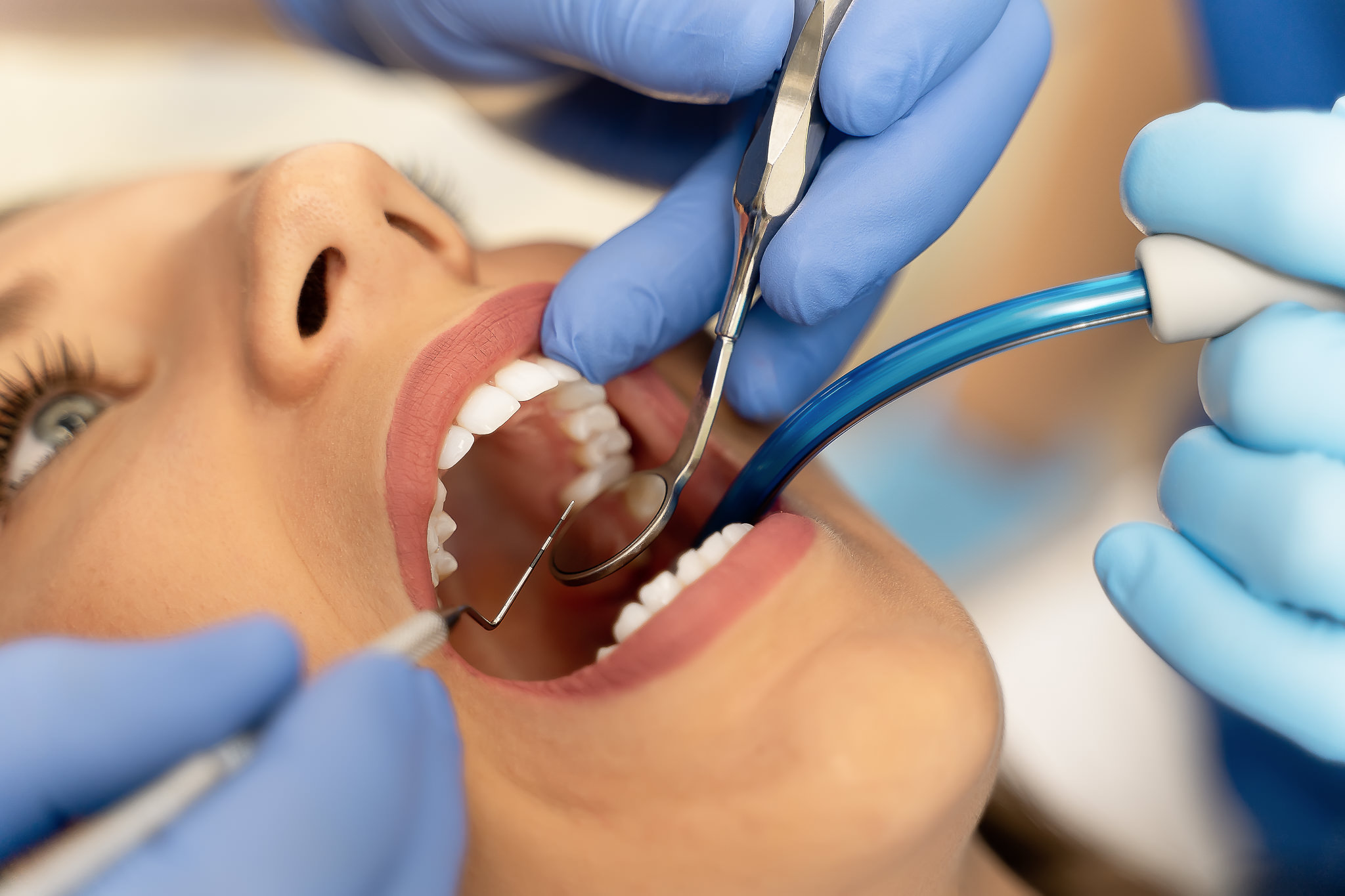 So small problems do not become big
Prophylaxis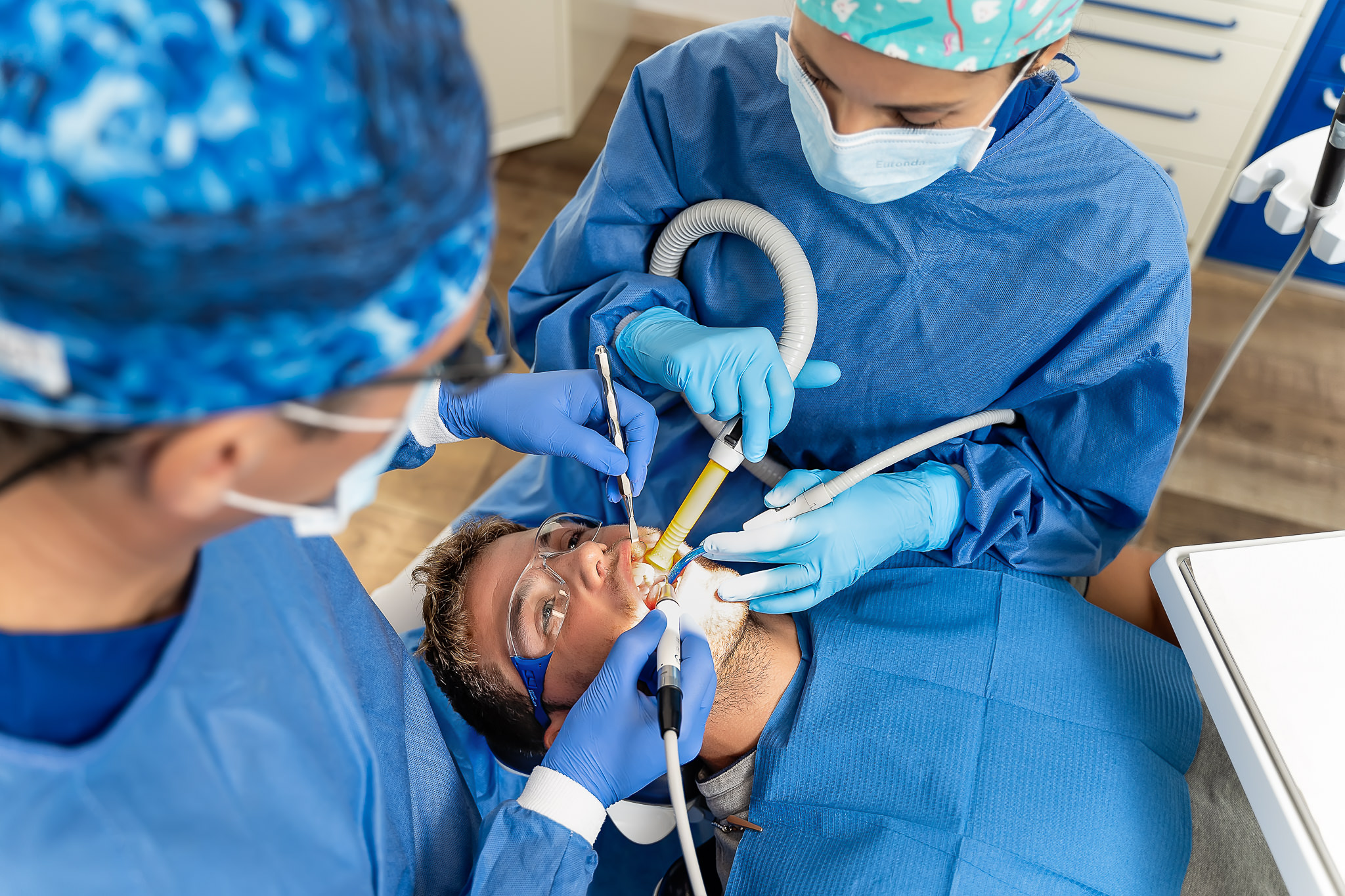 A protective shield for the body
Periodontology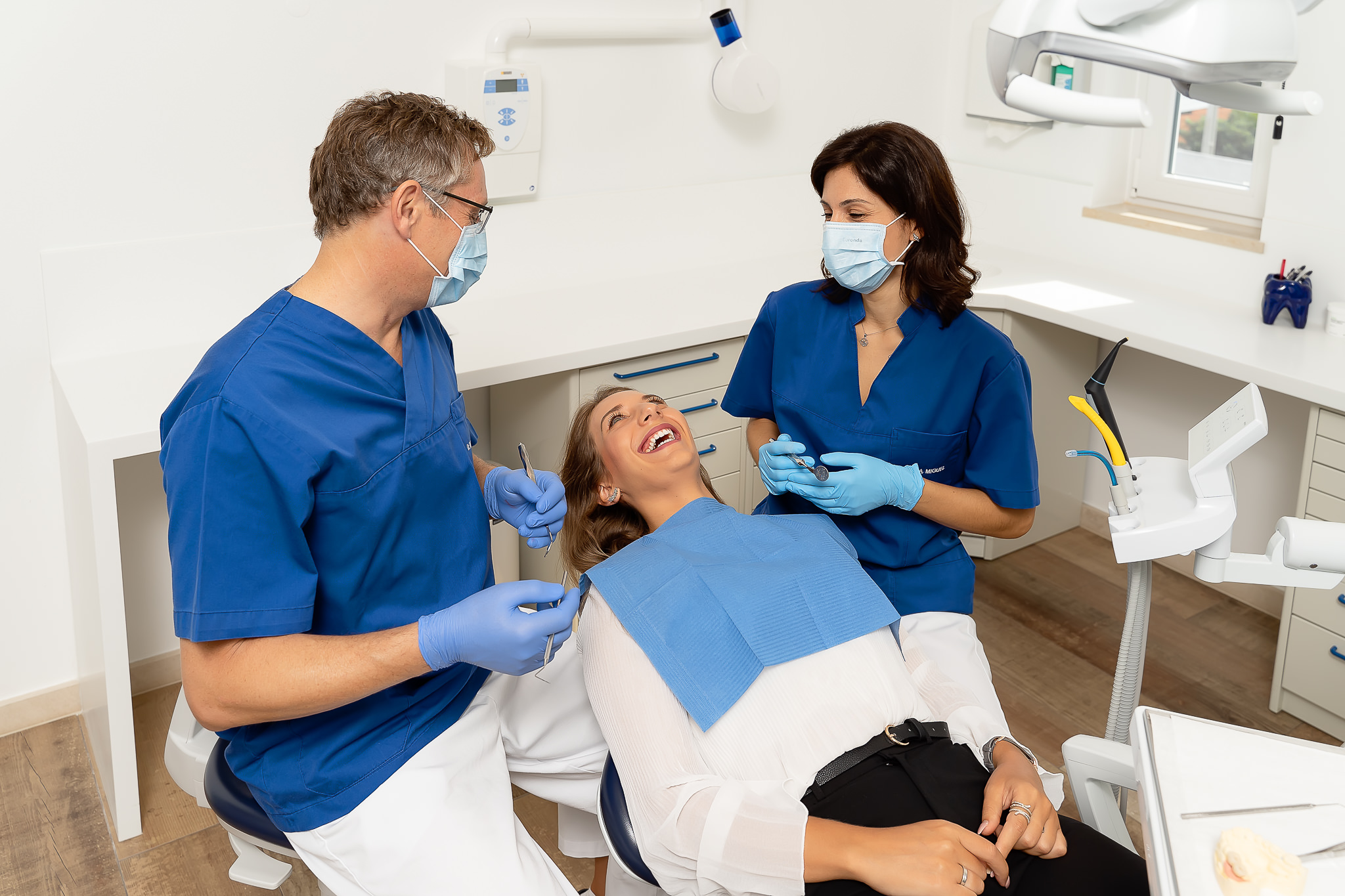 Stability with camouflage effect
Composite Fillings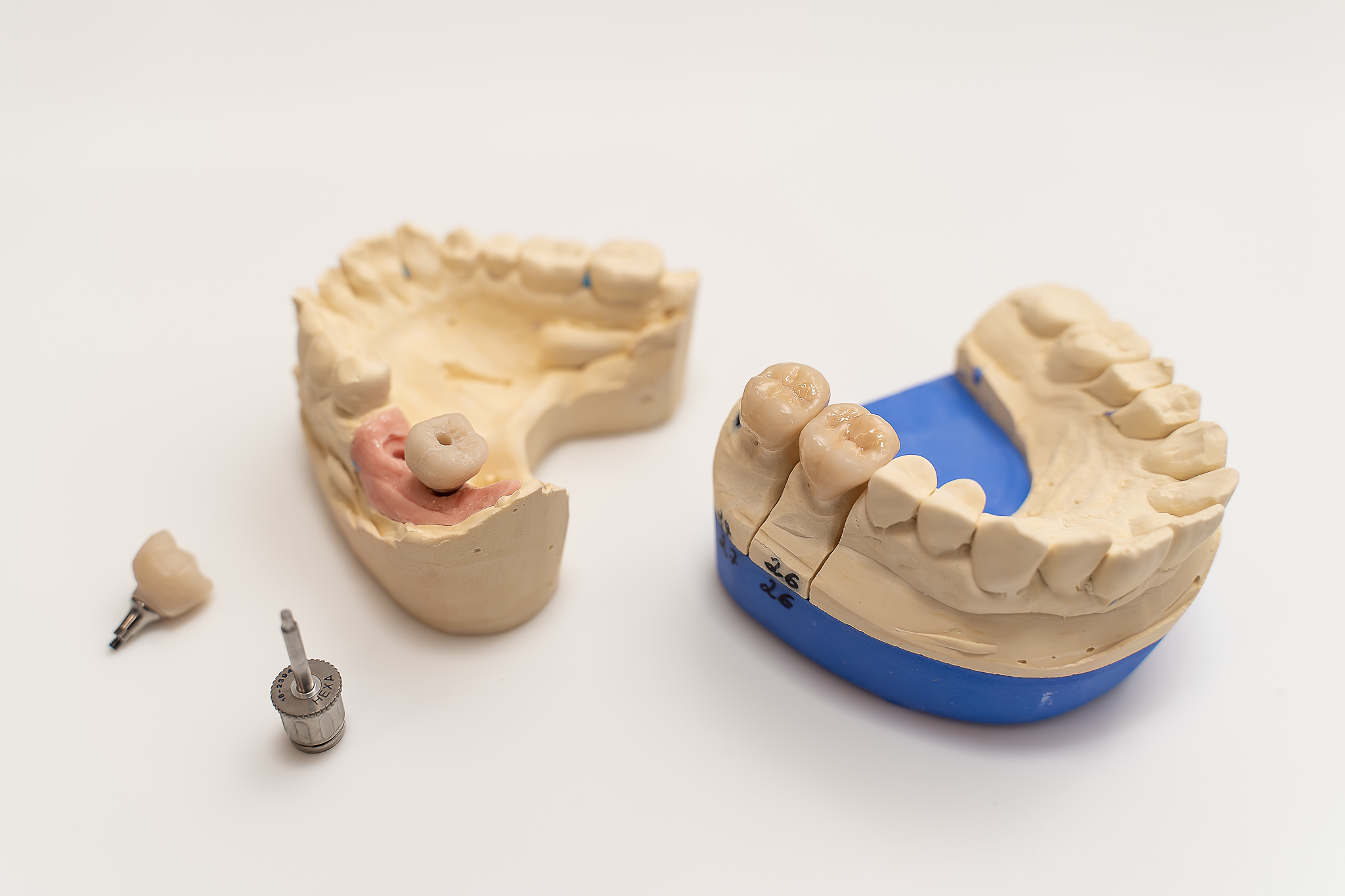 Closest to the natural tooth
Fixed Prosthodontics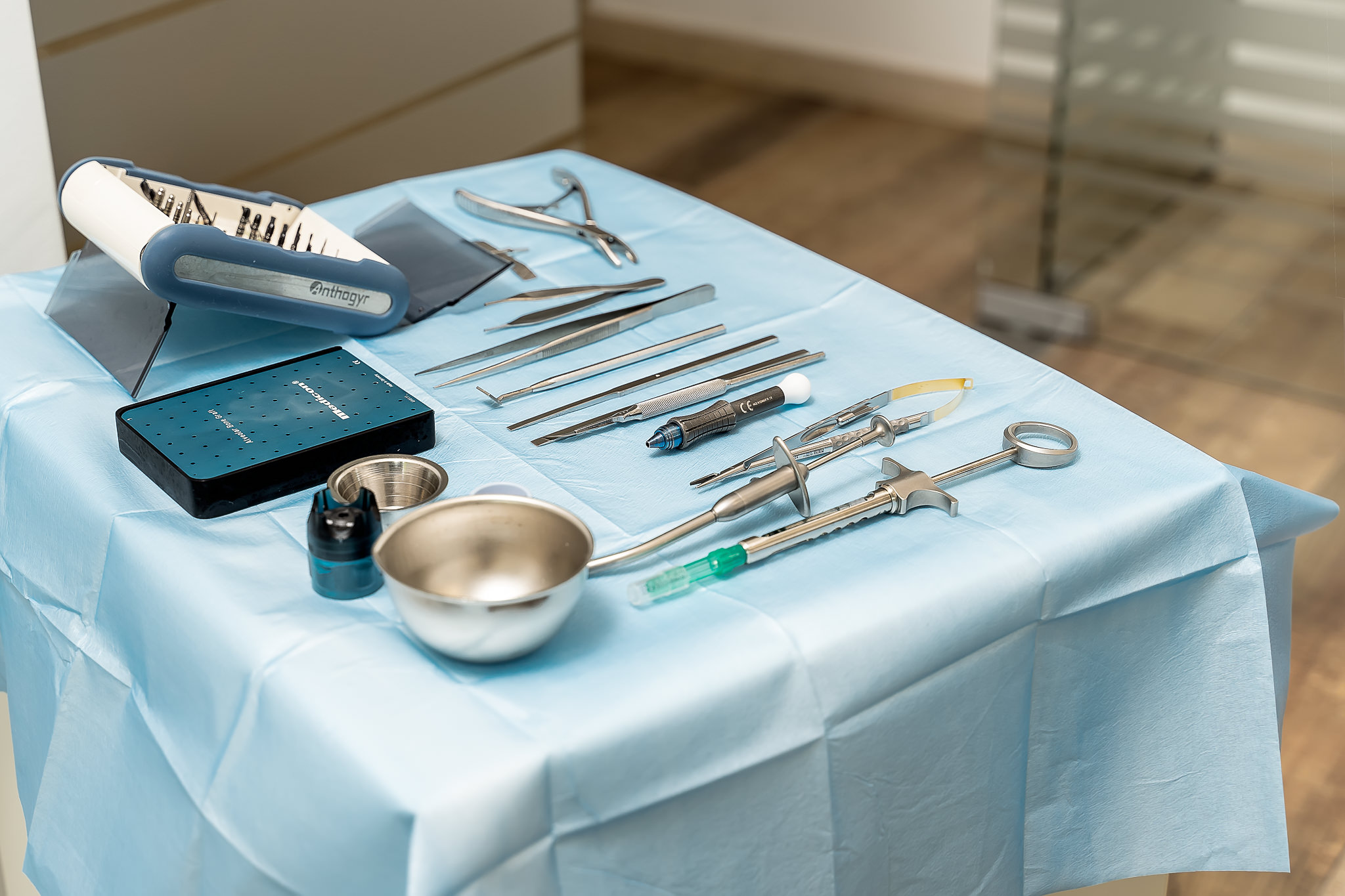 The ultimate solution
Surgery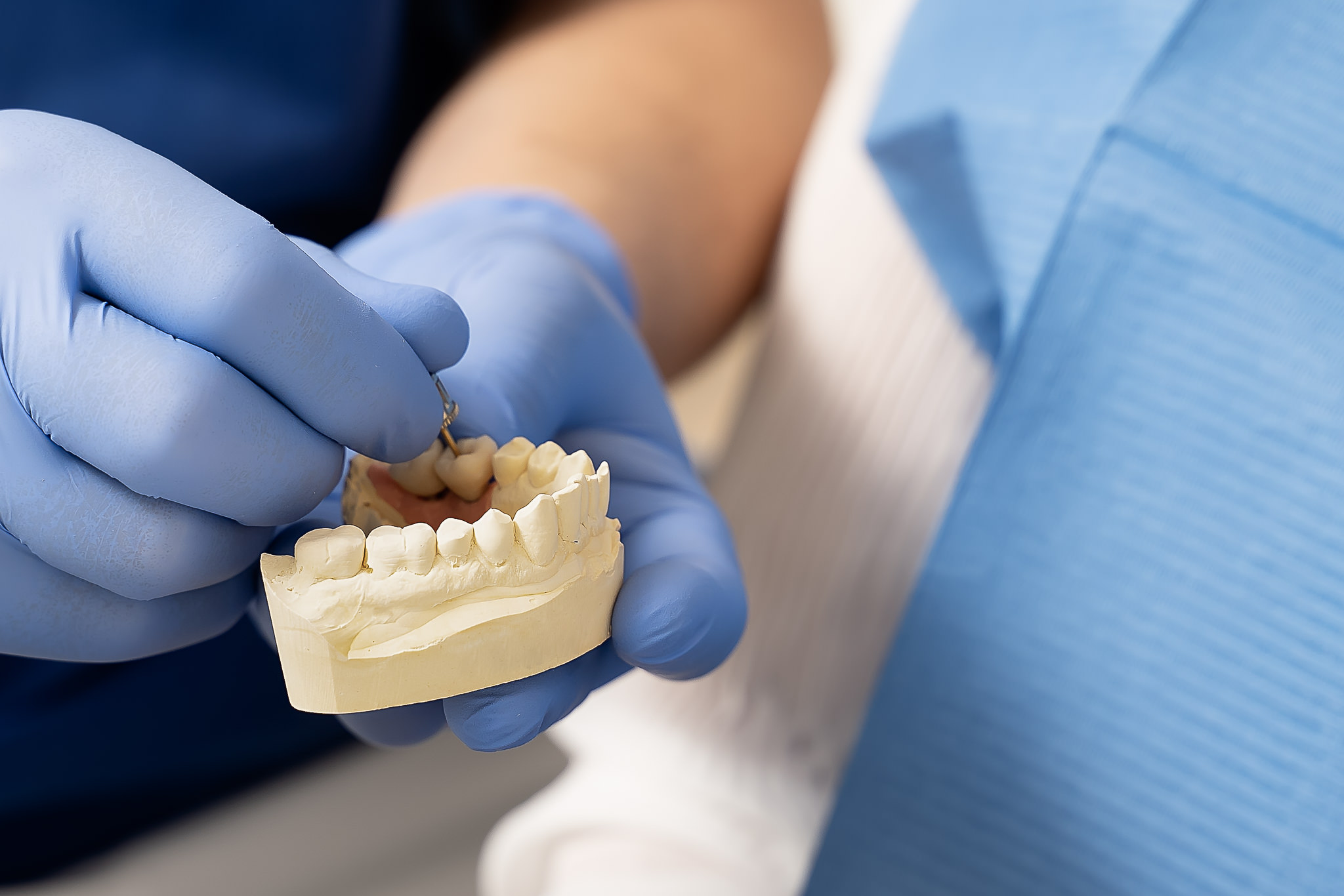 Take the pain - not the tooth
Endodontics